Kathy,
It was nice meeting with you and Lily during our trip to China. I
appreciated the visit, nice conversation and wonderful gifts! I want to
also thank you for the information and instructions you gave me prior to
our leaving for China. Please also extend my regards to Lily. I am very
impressed with the company. Please let our tour guide, Frank, know how
much Joe and I appreciated his professionalism, knowledge of China, good
humor and friendship during our trip. He helped make our educational tour
smoother and more enjoyable for the cadets. Furthermore, we appreciated
the great work by your bus drivers, Echo (our tour guide in Xian) and Chris
(our tour guide in Shanghai). All of them were helpful, professional and
pleasant. We left with fond memories of your wonderful country - we did
not want to leave! Thanks again and have a wonderful day!
Sincerely, Frank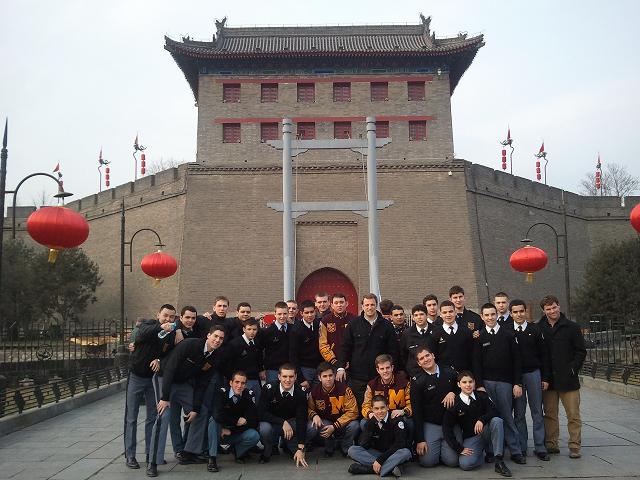 Copyright © 2005 - 2013, High Quality China Tours